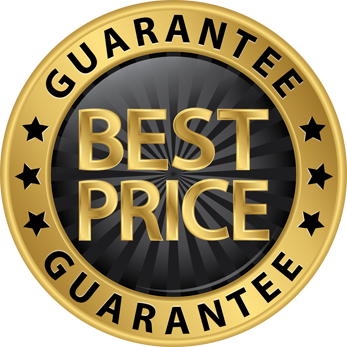 Professional and safe transport
in Europe and USA
Dear investors,
we know how difficult is to run today a global business. This requires a large organization, properly prepared production and logistics processes. To meet these difficulties, we have developed a scheme for shipping furniture in elements, packed in dedicated packages (boxes or containers) with the possibility of folding them on the investment site. Each element is properly cut, glued and drilled, and the entire package contains the necessary accessories and resources needed for assembly. The whole package includes instructions for folding and assembling the furniture.
The shipment is prepared individually so, as to make the most optimal use of space during sea, road or air transport.
Optimizing the process of packing and shipping furniture significantly reduces the costs of the entire investment, and the recipient receives full-value goods at a more affordable price.
Shipping time is also significantly shortened, which is crucial in many cases.
We invite you to send building plans, visualizations or any available materials to prepare a professional and personalized offer.
Contact us